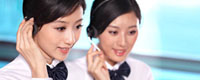 Name: Sam Lee
Tel: (+86 )13531206335
Mobile: Wechat/Whatsapp: (+86 )13531206335
E-mail: dafuon@163.com
Add: Leshan Road, Shantou, Guangdong province, China zipcode:515000
QQ: 114642742




Product name : Jelly Cup Filling Sealing Machine

Product No. : 2020919155513
Details:
Automatic Jelly Cup Filling Sealing Machine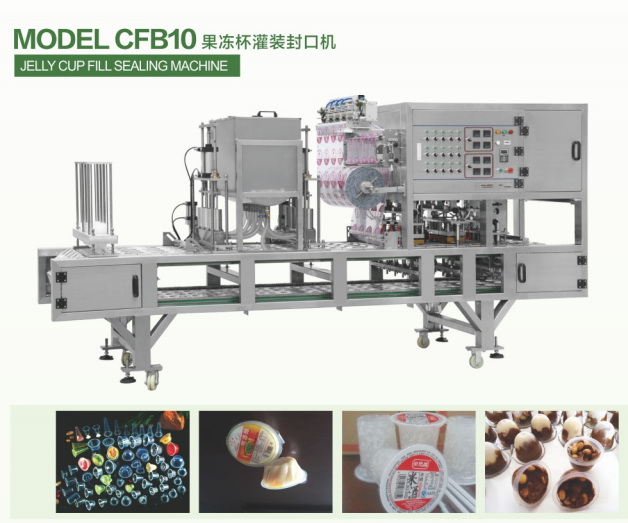 Working Flow Chart:

auto feeding cup→auto photoelectric detection→auto extracting dust inner cup→auto filling→
auto photoelectric rectifying→auto printing production date→auto sealing→auto cutting→
auto seceding cup→auto collecting scrap film
Features:

This machine is made of type 304 stainless steel . The auto CIP cycle cleaning is applying to

asepsis filling for fresh milk and yoghurt with strict requirement of sanitation. Servo motor

driving and PLC controlling with touch screen make it highly intelligent. It can automatically

identify on filling without cup. Automatic pause and alarm for any missing, unqualified material

or processing failure. Furthermore, the heat sealing monomer controls temperature independently,

accurately with safe sealing, and its fast installation and disassembly make cleaning and protecting

more convenient. The electric components and controlling system are of famous German and

Japanese brands. It can be equipped with air filter dust cover to form an asepsis filling room if needed.